SOUNDSPHERE
Three Voices - One Unique Sound!
Each Song a Jewel - Creative, Passionate, Beautifully Sung, Brilliantly Performed!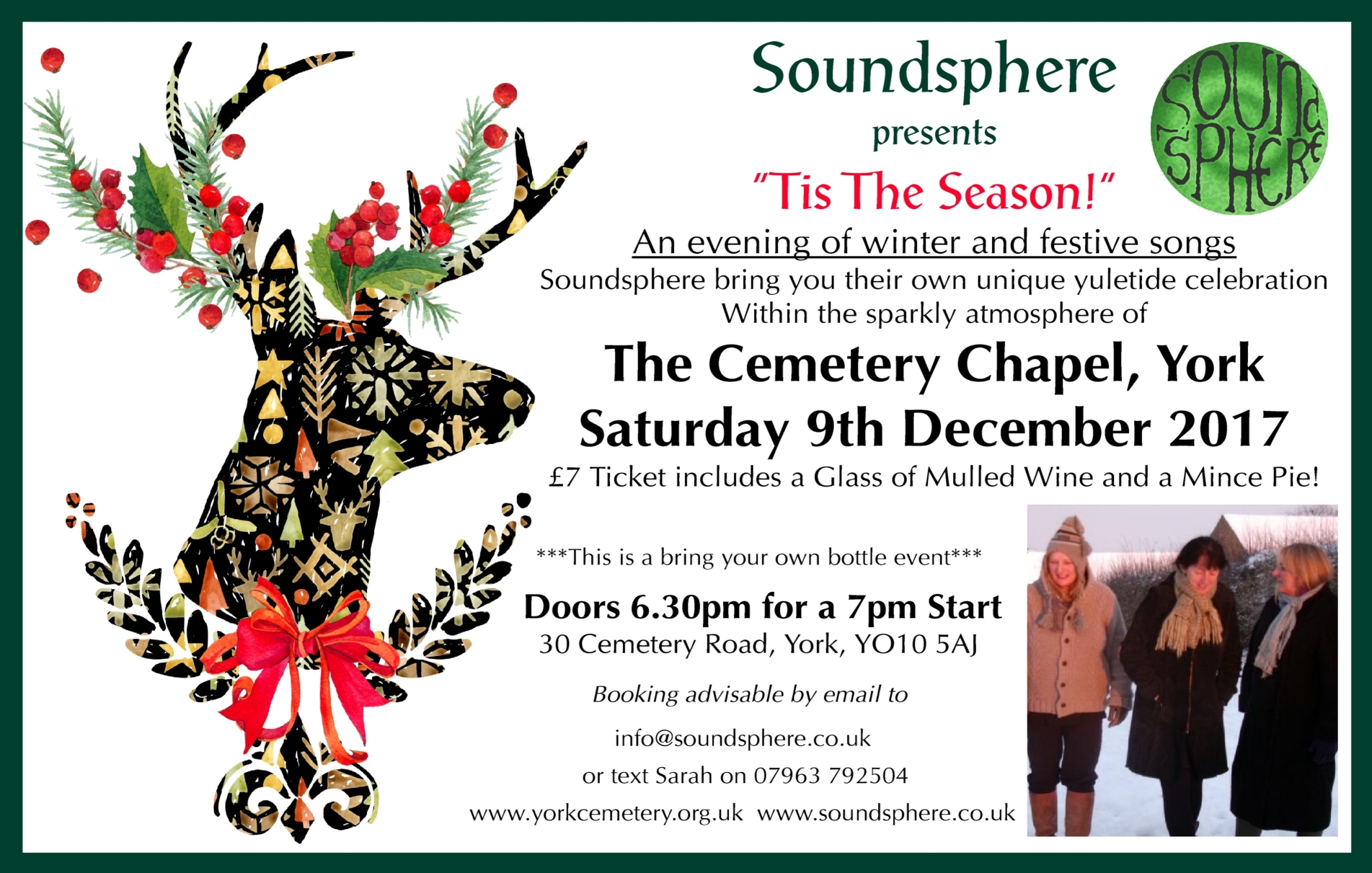 "...The highlight of 2017 was definitely our 5 day Singing Workshop in Normandy. We had a fabulous week of singing & laughter! Not to mention gorgeous home-cooked food from our resident chef!! Culminating in a joyous joint concert with The Chatillon Chorale...
...Looking forward to 2018 we are busy collecting and perfecting new material for what will be our 7th studio album. We hope to to have this ready for the Spring..."
Read the review of HEART FELT by David Kidman Read the article featured in The Yorkshire Post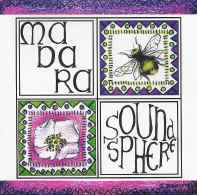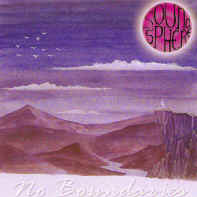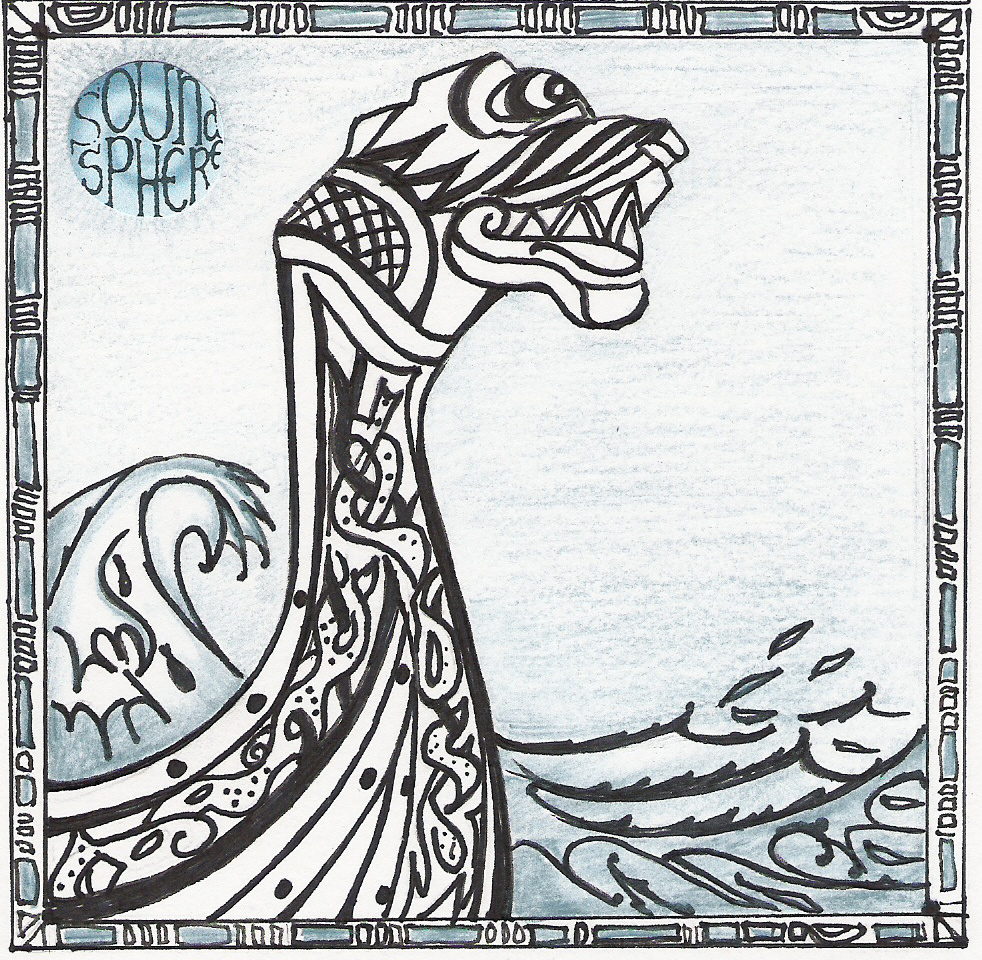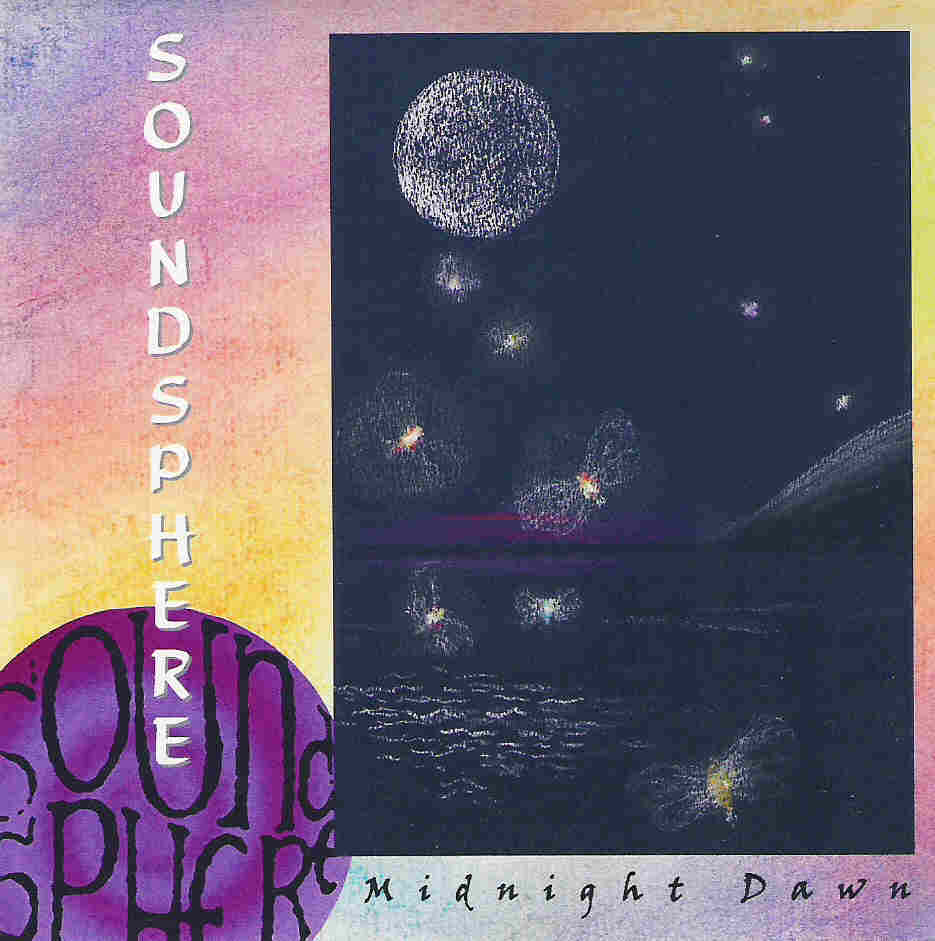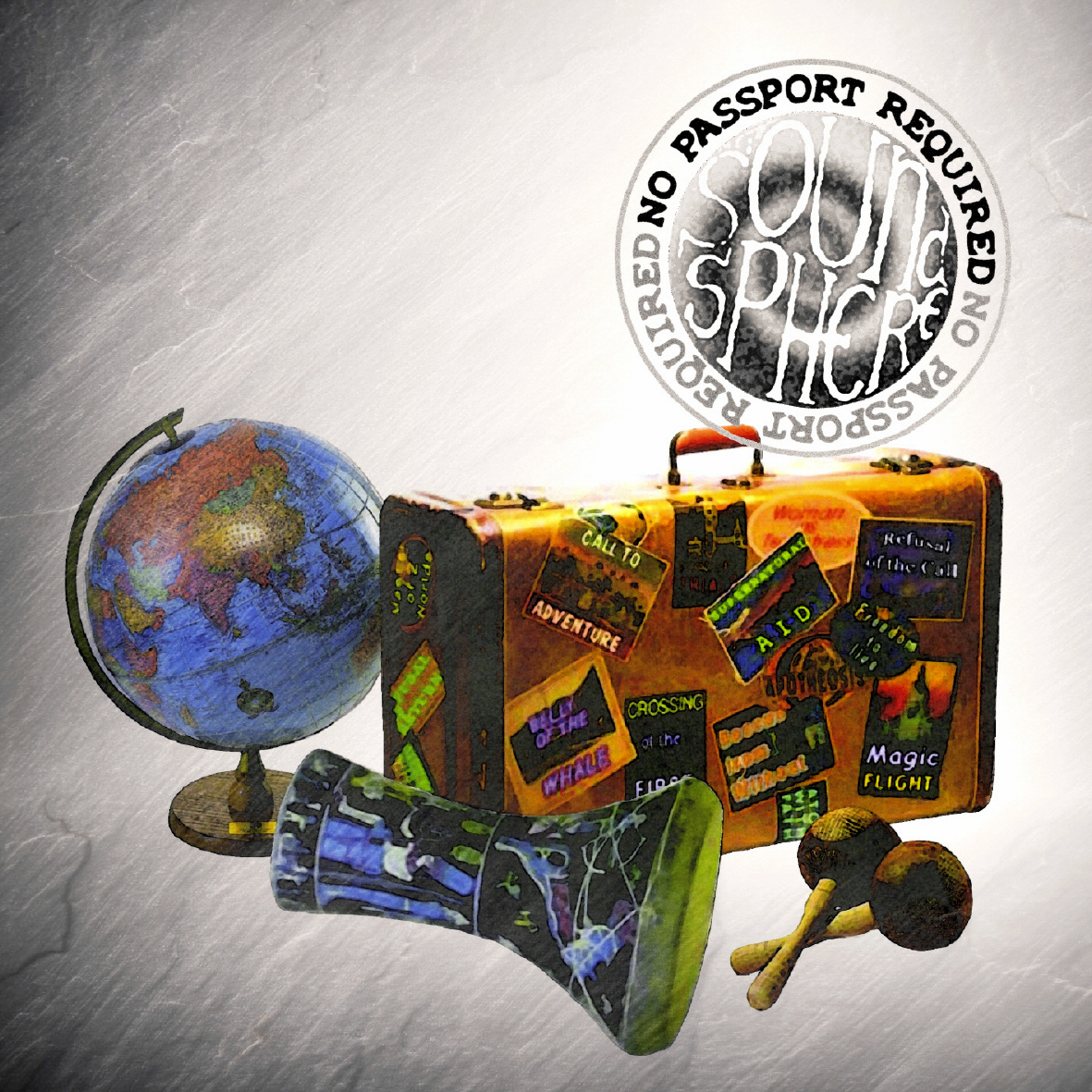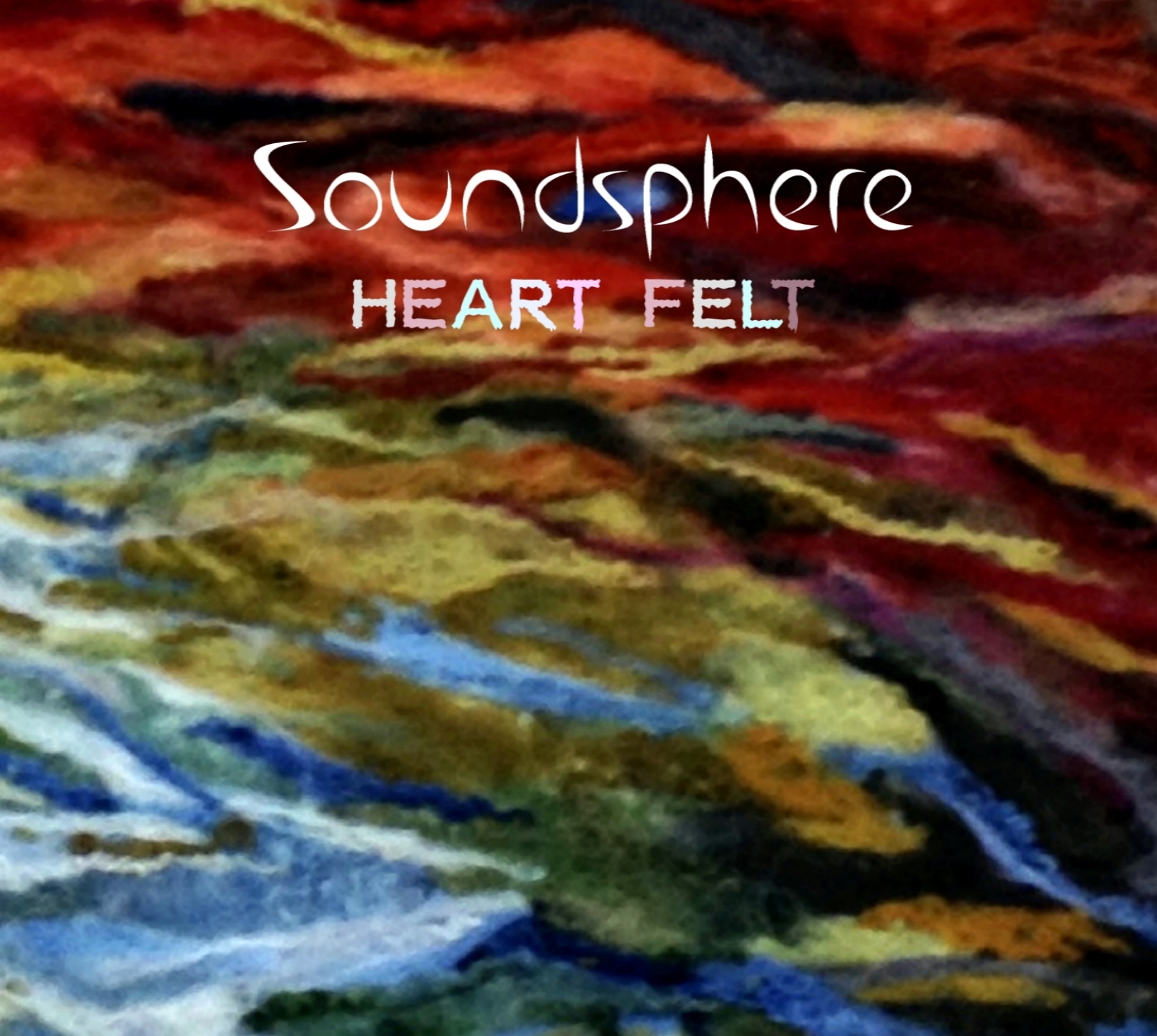 For further information email info@soundsphere.co.uk